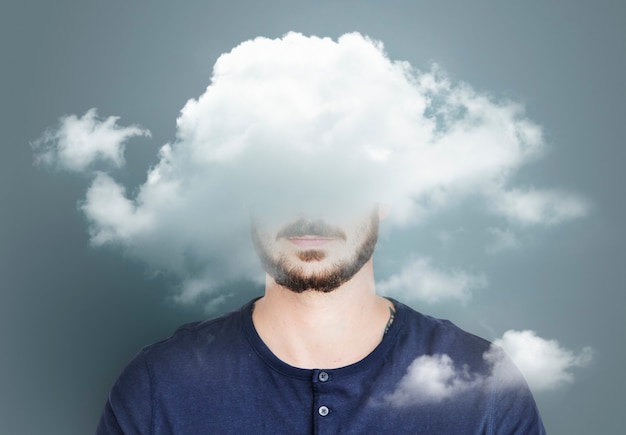 "Nothing is easier than self-deceit.
For what every man wishes,
that he also believes to be true."
― Demosthenes
The deadliest trap is the one not seen. The one that took making several choices before it was sprung. Look carefully then, to the steps taken now, for the simplest decision can be a domino in a chain of events, sprung by choices, driven forward by angst, and ultimately hidden by blindness. Blindness, this is what is to be avoided. Everyman has a blind spot, that area where a thing can come up to take him and he will never see it until it is to late. Be truthful and look closely, where are you really going?